Steam Locomotives of India

~ the complete site on Indian steam
Latest Updates on the Indian Steam Scene
Photographs and content - Dileep Prakash
UPDATED ON October 10, 2002
Wankaner
The last YG steamed up was on Dec 17, 2000 for the Pepsi TV Commercial and the steam train ran between Makansar and Wankaner. Thereafter, the line is closed for BG conversion from Dec 19th. Wankaner is the latest graveyard today with about 9 locos.
The saddest news in Y2K is that the Wankaner (Gujarat) steam section was dieselised in February 2000. This section was run on steam between Wankaner till Maliya Miyana via Morbi and Dahinsara and was the last regular steam shed in India. It was worked by 1000mm guage YP and YG class locomotives manufactured by TELCO in the 1960's. There were about 14 of them when I last shot there in August 1999 and they were in bad shape. I guess the staff knew that steam was going to end ...
Two Wankaner YP's (2257 & 2805) were sold to a US company and were over-hauled by the Ajmer shops. They would be leaving the country shortly - possibly for a South American destination where they would run steam specials.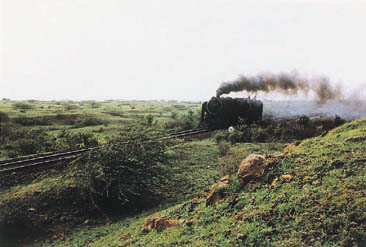 Dehradun Rail Centenary
The latest good news is that the 1960 vintage WP 7015 manufactured by CRW, Poland ran from Dehradun till Harrawala in North Uttar Pradesh. Though this is a stretch of only 10 km the loco was tried out twice in March between Dehradun and Haridwar a run of 50 km through the most beautiful Doon Valley.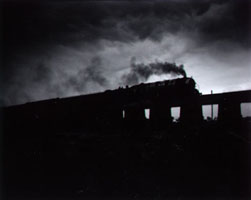 The occasion for this run was to commemorate the centenary of the Doon Railway which started in 1900. A postage stamp was also released.
The loco will now return to the National Rail Museum in N. Delhi.

Meanwhile the WP 7161 manufactured by Chittranjan Locomotive Works, which had been sent to Mumbai, has also returned to the NRM and work is going on to restore it.

Both the 7015 and 7161 were lying at Haridwar till 2 years back. They were then restored by the Charbagh shops at Lucknow and at Moradabad. The DRM and Sr. DME Moradabad have been pivotal in their revival.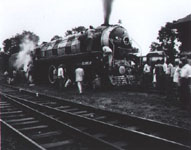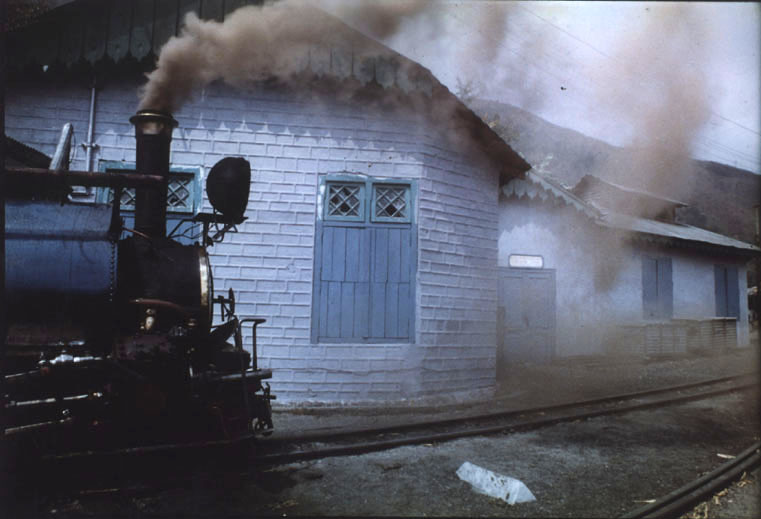 Snippet !!!!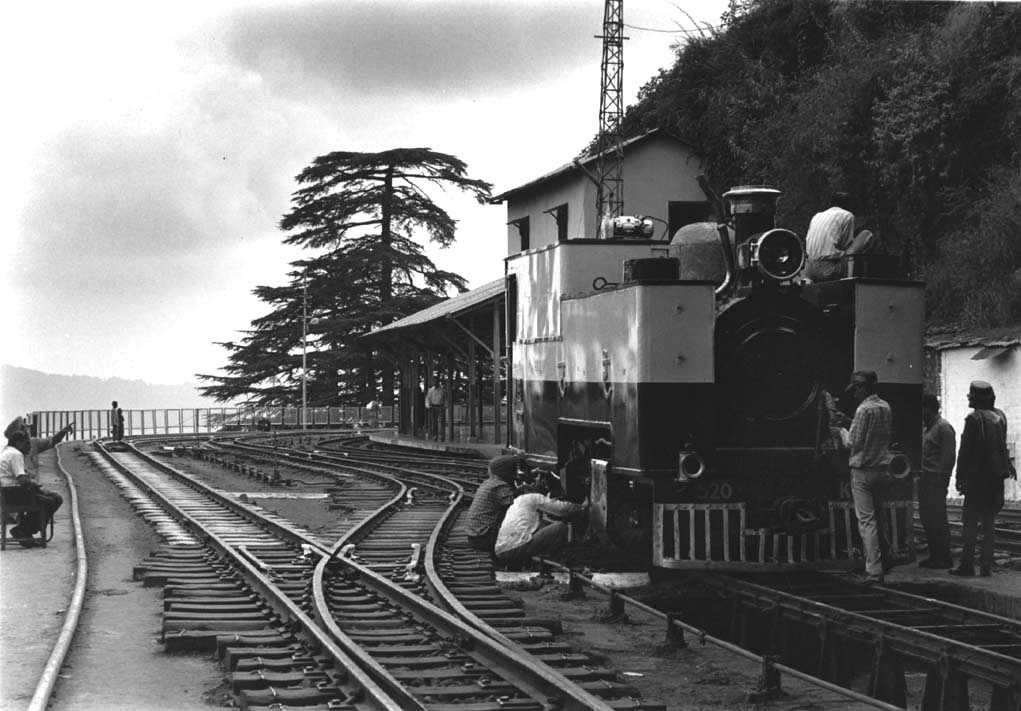 The KC 520, 1905 vintage from North British has been revived by the Amritsar shop in August 2001. It is running a special on the Kalka~ Simla mountain line. A ZB is being prepared for the Kangra Valley Railway.
Top
©2001 Dileep Prakash - All rights reserved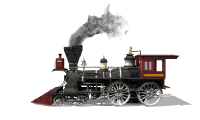 There is some very promising news about the P class Ex BNR Garratt locomotive presently incarcerated at the Kharagpur Workshop of South Eastern Railway. This loco is going to be resurrected.
GREAT NEWS!!!! The Matheran line is going to be running on steam. At least one steam train with chugh through the hills during season at Matheran. One B class from DHR has arrived at Matheran.
It is likely that Matheran will get a steam special soon.
Global tenders floated for Oil Fired locos for DHR and NMR.
Lets see what happens!!
If you want to see the tenders look here
http://www.indianrailway.com
DHR
The main trains from NJP to Darjeeling and back are being hauled by NDM6's (diesel locos manufactured by SAN). The Railway Minister has inaugurated diesel services. But there is a silver lining ~ the Kurseong-Darj 'school special' is still hauled by the B Class ST's. So are the Ghoom Steam Special and other heritage booking trains.
The NJP steam shed will be converted into a diesel one and all steam is going to be maintained at Tindharia.

I visited Korba, in December 2000, where only one AWE 3315 is working. That too will be scrapped by mid-2001 when the new diesel arrives.
The MAWD 1798 has been revived by the NF Railway in Guwahati. The loco ran on its maiden trip on Feb 20th and is now going to be a regular tourist steam special called "Brahmaputra by Steam". Another YG now pulls the "Jatinga Steam Safari" on the Lumding Halflong Hill section in Assam. Credit goes to the entire team of railway professionals and Mr. Bisht, GM NFR.
Bagnall No. 5 has been steamed up at Nagpur and did a short run to mark 150 yrs of IR.
Also the WL 15005 will run shortly from Trivandrum.